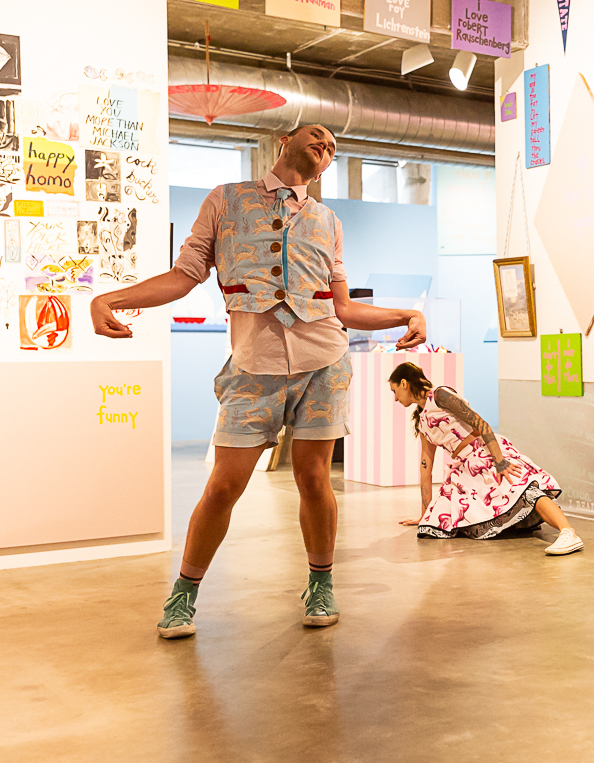 Monday, February 4th, 9:30-11:00 @ Yorkshire Dance
Wednesday, February 6th, 9:30-11:00 @ RJC Dance
I will be teaching class as part of a mentorship with ProDanceLeeds! Come along and boogie!
Wednesday's class will be at RJC Dance!
My class is a highly physical contemporary class which emphasises engaging the brain in order to trust the body. Through coordination, partnering, and improvisation exercises, we attempt to 'fry' our brains in order to let go and be present in the moment. We then apply this to structured phrases to find freedom and fun in our dancing.